The Blueprint For Creating Multi-Million Dollar Videos
The Viddyoze Team is releasing 'Fade To Black', the insider secrets to what has helped them generate more than $20,000,000 in online sales. You'll discover methods, tactics & hacks that have helped create the exact video content presented by Viddyoze.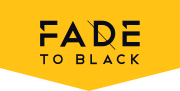 The Legend Behind The Fade To Black System
In 2013 he was a complete newbie, Joey Xoto launched his first course on producing videos and completely raised the bar for marketing videos.
Marketers & customers alike were astounded by the quality of Joey's content, but more importantly, they were blown away by the training that Joey offered…
Over the years, Joey's insight & talent for video quickly positioned him as the leading authority on video in the Internet Marketing space. With thousands of raving fans, hundreds of reviews and social proof, his content became a staple reference for many marketers wanting to create profitable, cutting edge video content.
He Quit in 2015
In 2015 he helped release the #1 Best Selling Video Software Viddyoze. Releasing software is no joke, so he hasn't created any info training products since then….but after 5 long years, he's back!
With his best and most complete up to date work yet.
Introducing the Proven Fade to Black System
Let's be honest… we've seen tons of new video software come out over the last few years. Tools are great but they create a big problem.
Everyone's videos look the same because they're all using the same programs!
Fade To Black will tool your customers with more than software. They will learn the skills and methods required to create exceptional, profitable video content for the rest of their professional careers… without having to ever rely on software.
Better yet, they can use the same software at a much better level once they've learned these insider secrets and discover a proven system behind creating "money" videos!
What's Inside The Fade To Black Training
There's 80+ Training Videos that cover the entire cycle of creating video content. Joey reveals his exact step by step process, with in-depth analysis of some of the most profitable video content seen in the Internet Marketing space, which generated over $20m in sales!
The Million Dollar Script Formula
After $20m in sales they've learned a thing or two about what makes a viewers head tick. They will teach you the proven, repeatable method for creating highly persuasive video scripts. These are the secrets Joey and his students have used to generate 6 figures in affiliate promotions, as well as multi-millions in sales of the Viddyoze platform.
A Video Production School In A Box
Fade To Black teaches the fundamentals of creating content that excites, persuades and engages viewers. To do that, your customers will need the in-depth knowledge required to creating professional level video content.
Joey breaks this down in a remarkable, simple to master format (no prior experience needed). Once learned, students will be able to apply this knowledge to any video they ever create, ensuring the best most profitable result for every frame of video they shoot.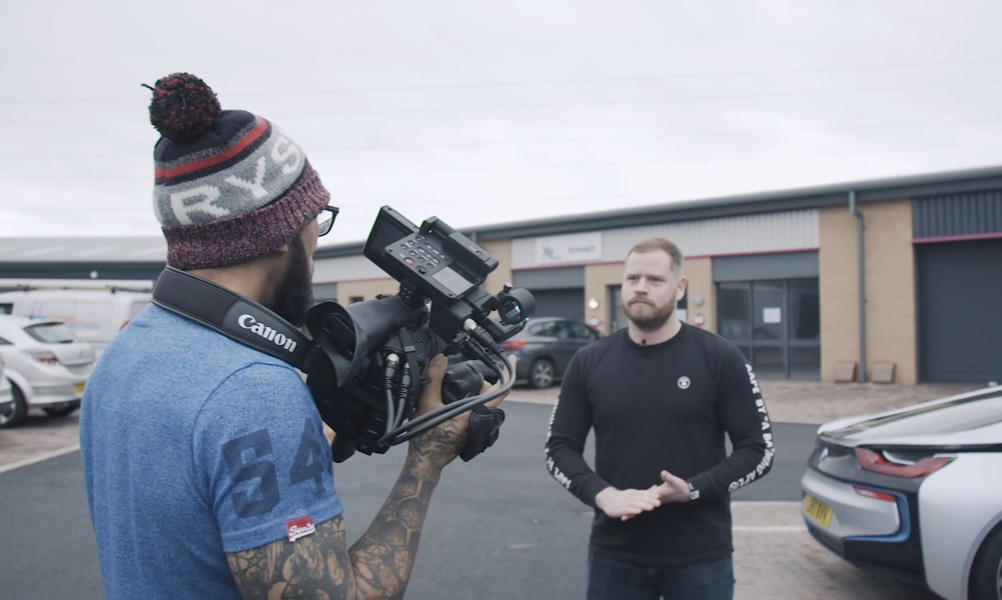 Every Angle, Setting & Concept Explained
Fade To Black teaches the real word use cases of your video equipment. Have you used a camera and never really known what every feature does? Wondering how to get the most of the gear you've invested in? Look no further.
Students will leave the course feeling completely competent, being able to grab any camera and shoot high quality content! Not because they're using a great camera, but because they know how to make the most out of any camera.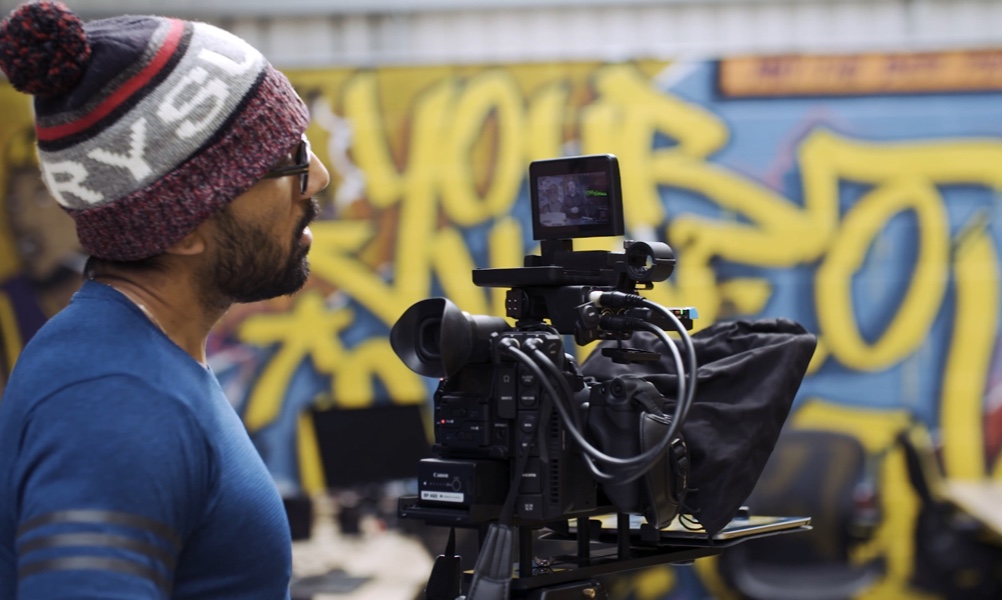 Lights, Camera, Audio, Everything
Fade To Black covers the entire workflow to creating exceptional video content on camera. From choosing locations, framing shots, getting professional audio, lighting, storyboarding and so much more… Joey covers literally everything you will ever need.
This truly is an A-Z Bible of video creation. The best part? The course is accessible at any time from anywhere, even on a shoot. So if you're ever lost and need some input, just jump back to the members area and get what you need.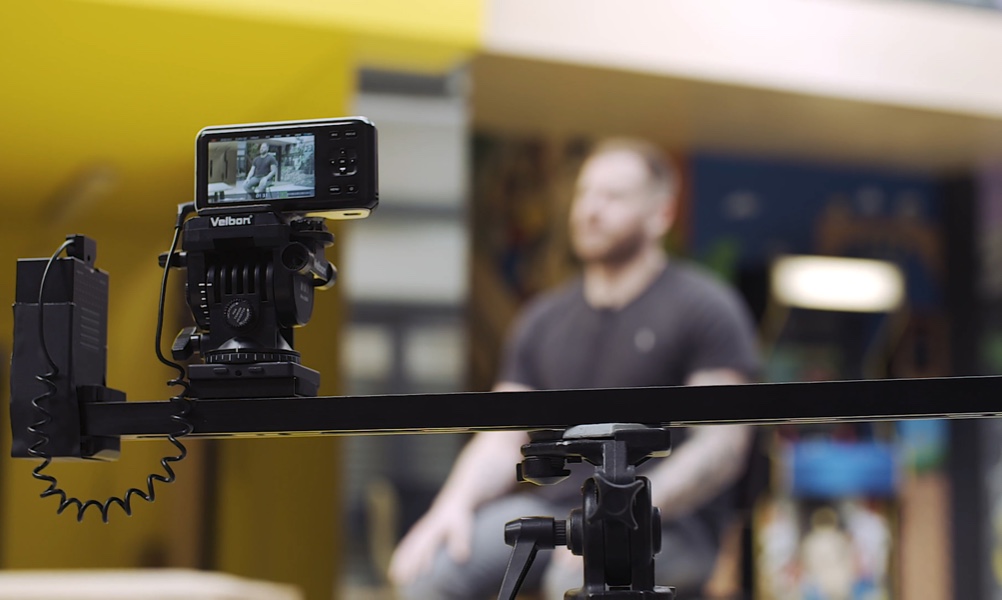 No Camera? No Problem
Not everyone wants to be on camera, and that's fine. Joey has created an extensive section of the course specifically for students who want to create video content without ever having to get on camera… In fact, Joey even explains how to create videos without even recording your voice!
Just because you're not on camera, doesn't mean anything. These videos will still pack just as much punch! Everything is revealed in Fade To Black.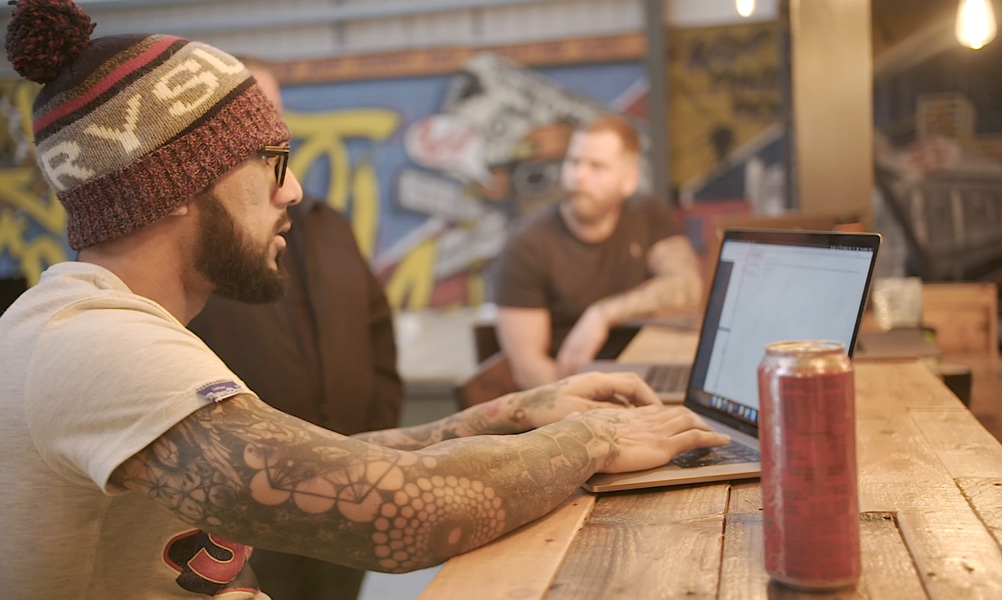 Become A Master Editor, Overnight (Yep)
Anybody that understands video will tell you, "it's all about the edit"…
They're right. Problem is, learning to become a good editor takes time, until now. In what is probably the most powerful, valuable part of this course, Joey reveals the exact steps and secrets to not only editing quickly & effectively, but in a way that makes your video content incredibly engaging and interesting…
These are genuine insider secrets that Joey has never revealed to anyone before now.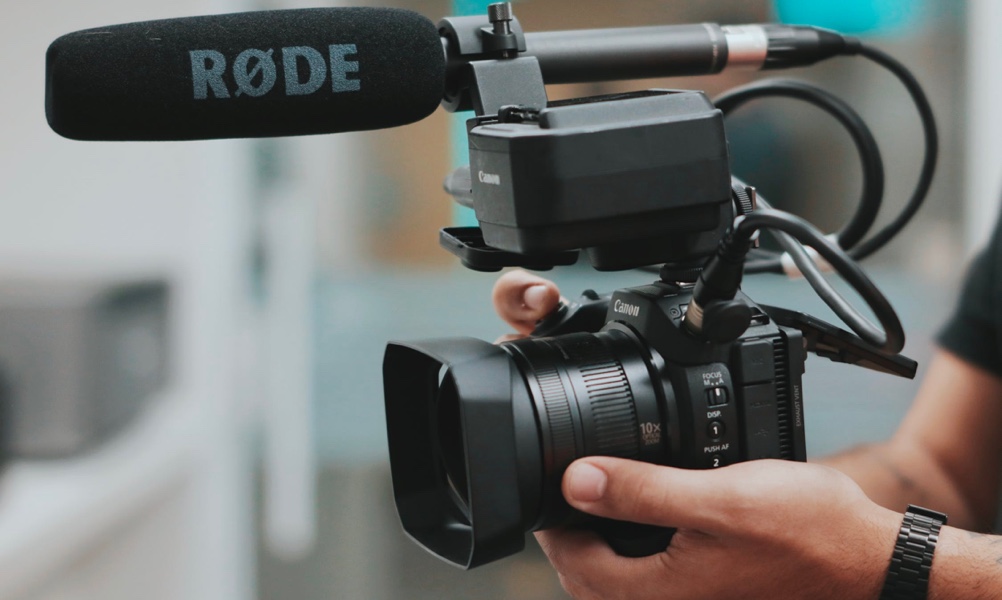 Musicality & Psychology
One of the most undervalued and unrecognised proponents of a highly successful video, is music. Joey often spends hours just choosing the right audio track for his videos, and for one very good reason…
Music is everything. It drives your video, it makes your viewers feel emotion and will subconsciously affect them in ways you'd never imagine.
Here's a hint… the right music = money in your pocket.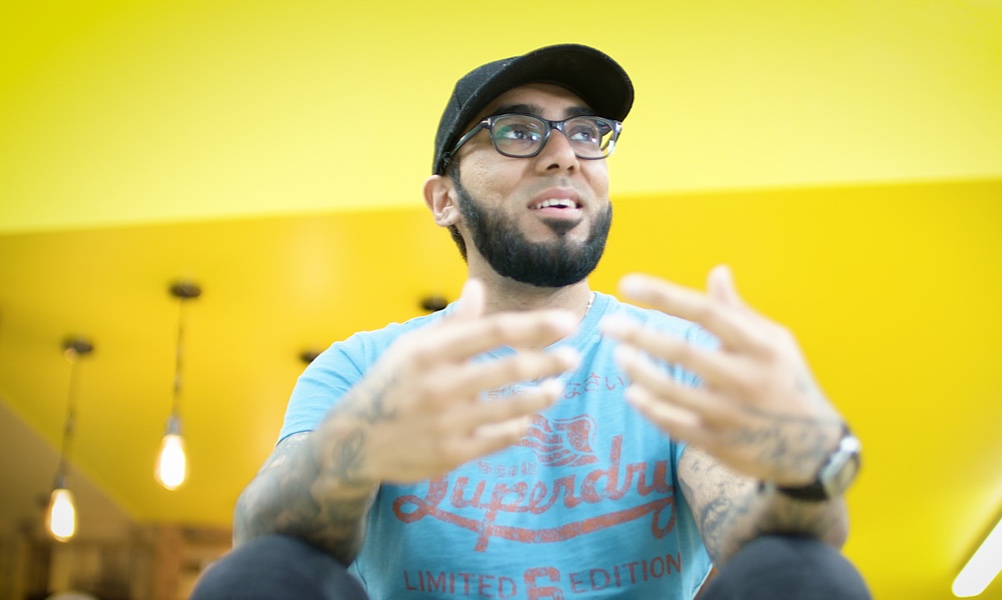 $20m+ Sales Videos, Fully Deconstructed
On top of all the incredible training content provided in Fade To Black, Joey Xoto takes you inside real video projects in his editor, and explains the methodology behind the videos.
Want to see how the Viddyoze sales videos ($20m in sales) have been created, scene by scene? You can. Want to discover the thought process behind cutting the Klippyo sales video ($900k in sales) frame by frame? Now you can.
On top of that, Joey reveals the technique behind creating high-impact teaser trailers, showreel videos and even some generic video projects. Everything is covered, and more.